Management organisational chart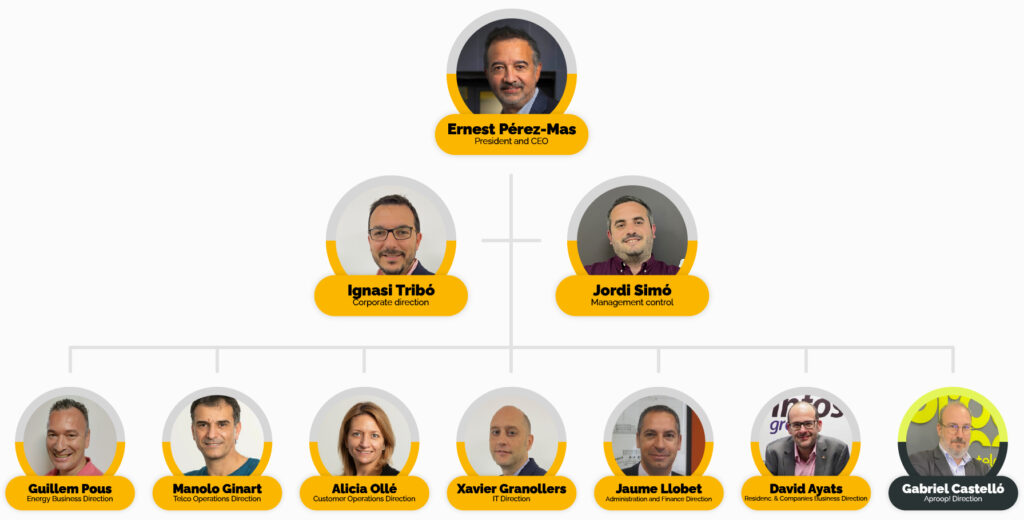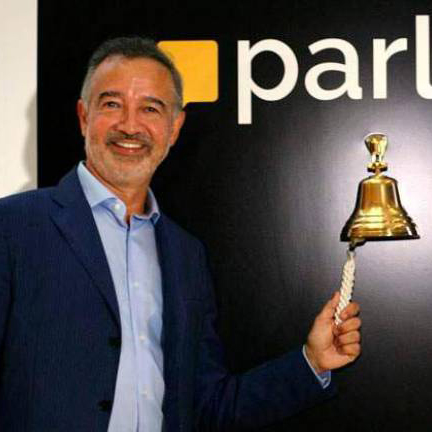 Ernest Pérez-Mas (President & CEO)
Graduate in telecommunications, he has completed a Master's degree in Management, Sales and Marketing at IESE and ESADE. A lover of languages, he is fluent in 7 languages.
He has worked for 20 years in various positions at EMEA level for European and North American technology companies with responsibilities of territorial management or corporate division. As an entrepreneur, he has founded several technology companies, including Parlem Telecom, a company placed by the Financial Times as one of the 4 companies with the fastest growth in Europe for two consecutive years. His mission is to bring the company's turnover to over €100M by 2024 and consolidate its international expansion and its motto, Donec Perficiam, until it succeeds.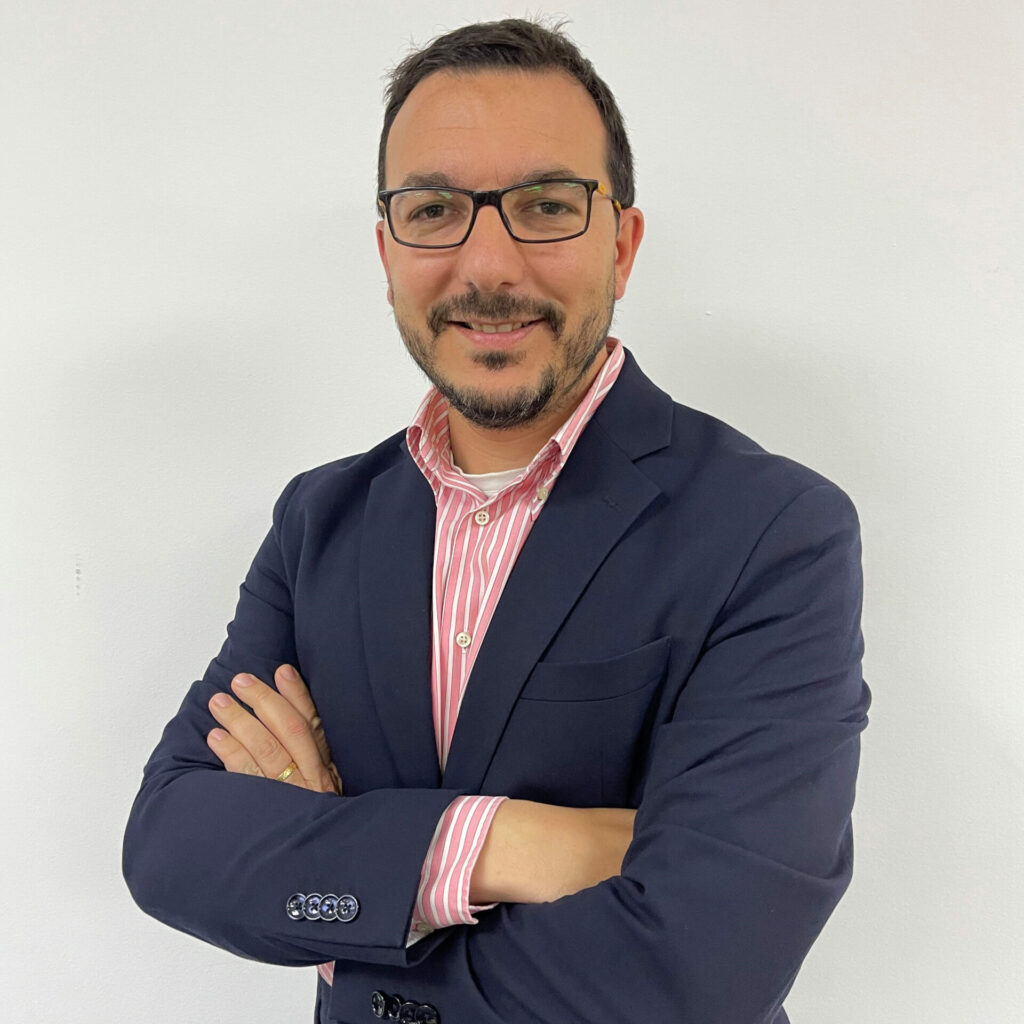 Ignasi Tribó (Corporate Director)
Graduate in Business Management and Administration from IQS, with an executive MBA at IESE, he specialised at Harvard in strategies to add value to the management committee. Entrepreneurship mentor at IQS Tech Factory and IESE (WeGrow) and Business Angel and co-founder in different start-ups.
With solid experience as an auditor and consultant at PwC, his passion for high-growth projects and the world of startups leads him to found different companies, as well as advise on organic and inorganic growth strategies and business optimisation. He has joined the Parlem team to lead the corporate area and M&A projects, in addition to participating in the growth strategy, the financing rounds, the relationship with the stock market and as member of the Advisory Board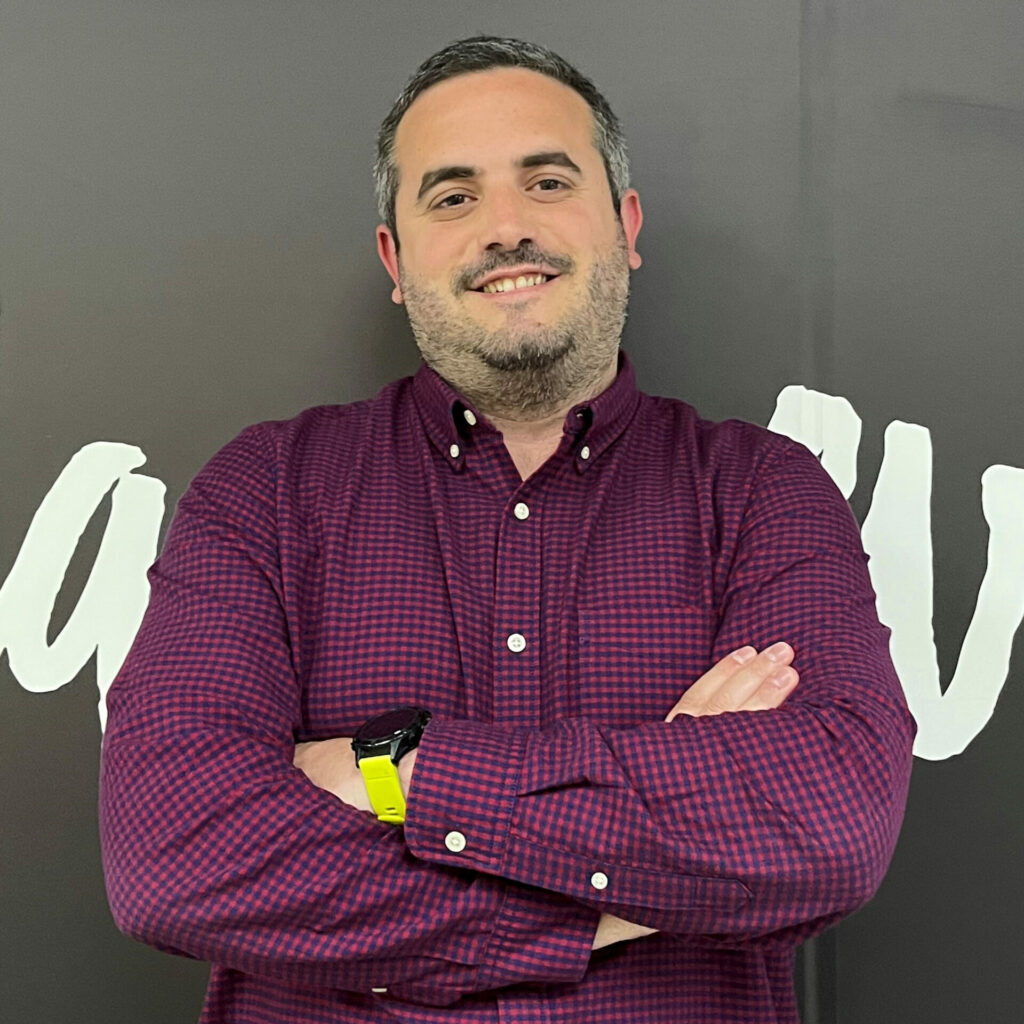 Jordi Simó (Management Control)
Graduate in Business Administration and Management from the UAB, with a Master's Degree in Financial and Accounting Management from the company (specialising in Control) at the UPF and currently studying the Executive Master in Finance at ESADE.
He provides 6 years of experience as a controller in German multinationals (Jungheinrich, leader of the logistics sector and GFT technology consultant FINTECH).
Its mission is to ensure the operational and financial excellence of all companies that are part of the Parlem Group.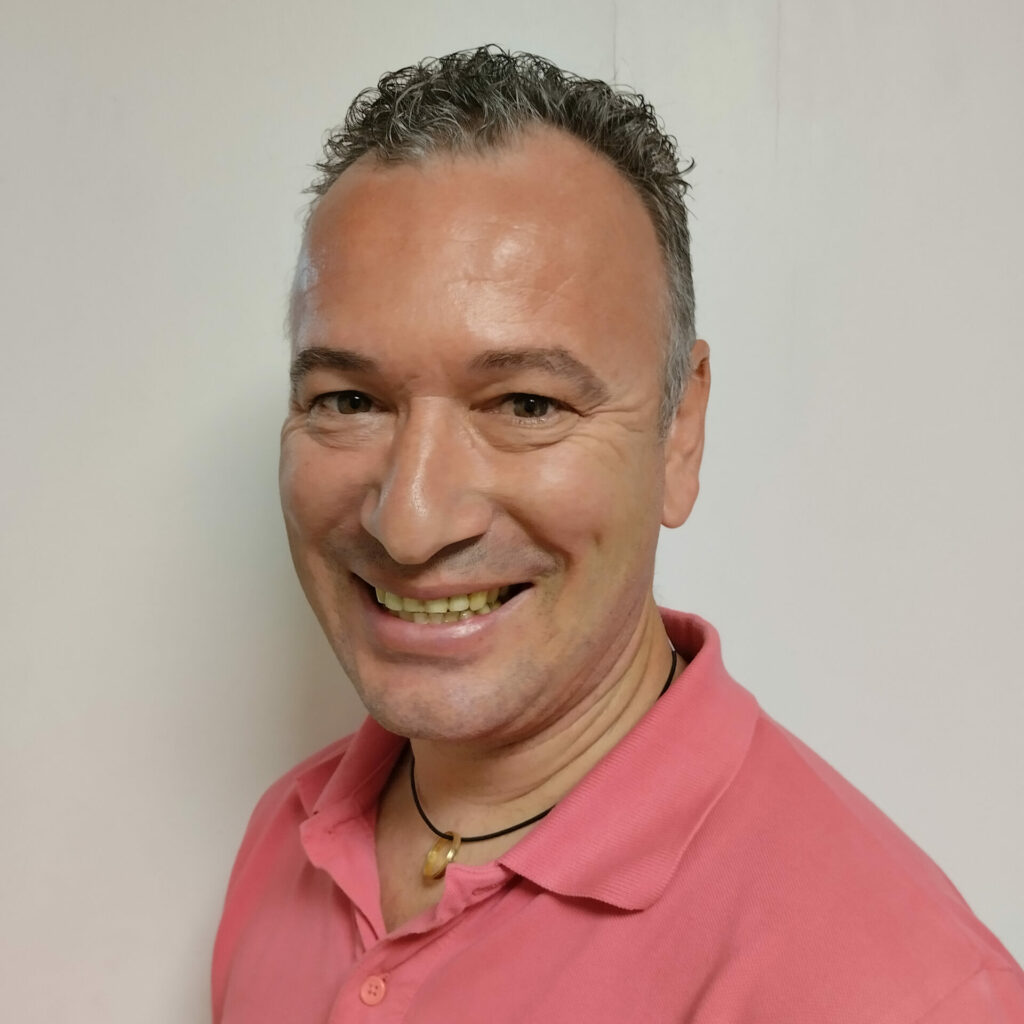 Guillem Pous (Energy Business Director)
After working and contributing to growth for twenty years in the Empúries Oils group, a company dedicated to fuels among other things, and anticipating the change in the energy needs of society, he created in 2020 together with other partners Ecolium Energia. Directing the company dedicated to the marketing of energy and solar panel installations with the clear objective of expanding, in 2022 he joined the project of Parlem to accelerate its growth.
A passionate about solar technology, he currently leads the photovoltaic division of Parlem Energia and deals with moving all his experience and knowledge to the group, as well as seeking the working method to most effectively gear all the staff involved in an installation.
Its challenge is present in Catalonia, Valencia and Balearic Islands.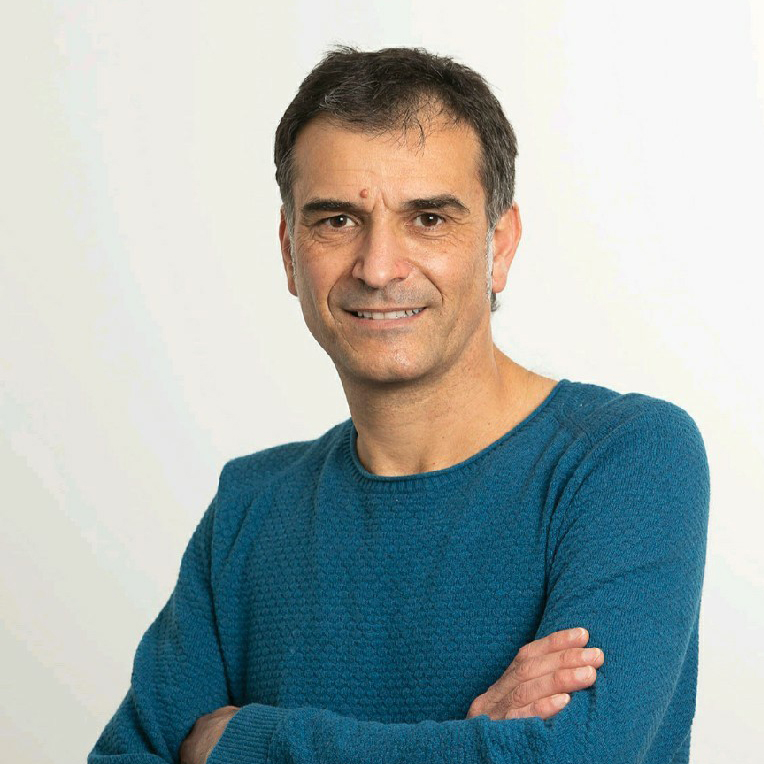 Manolo Ginart (Telco Operations Director)
Graduate in Telecommunications from the UPC and with a post-graduate degree in quality management.
He brings more than 24 years of experience in leading telecommunications operators (ONO and Vodafone) in the areas of Network Design, Operation and Network Maintenance, deployment of fixed and mobile network, and leading as Project Manager of special projects.
Since joining Parlem in 2020, he has been responsible for the deployment of the company's own network, the technological integration of M&A operations and the operator's Network Operations.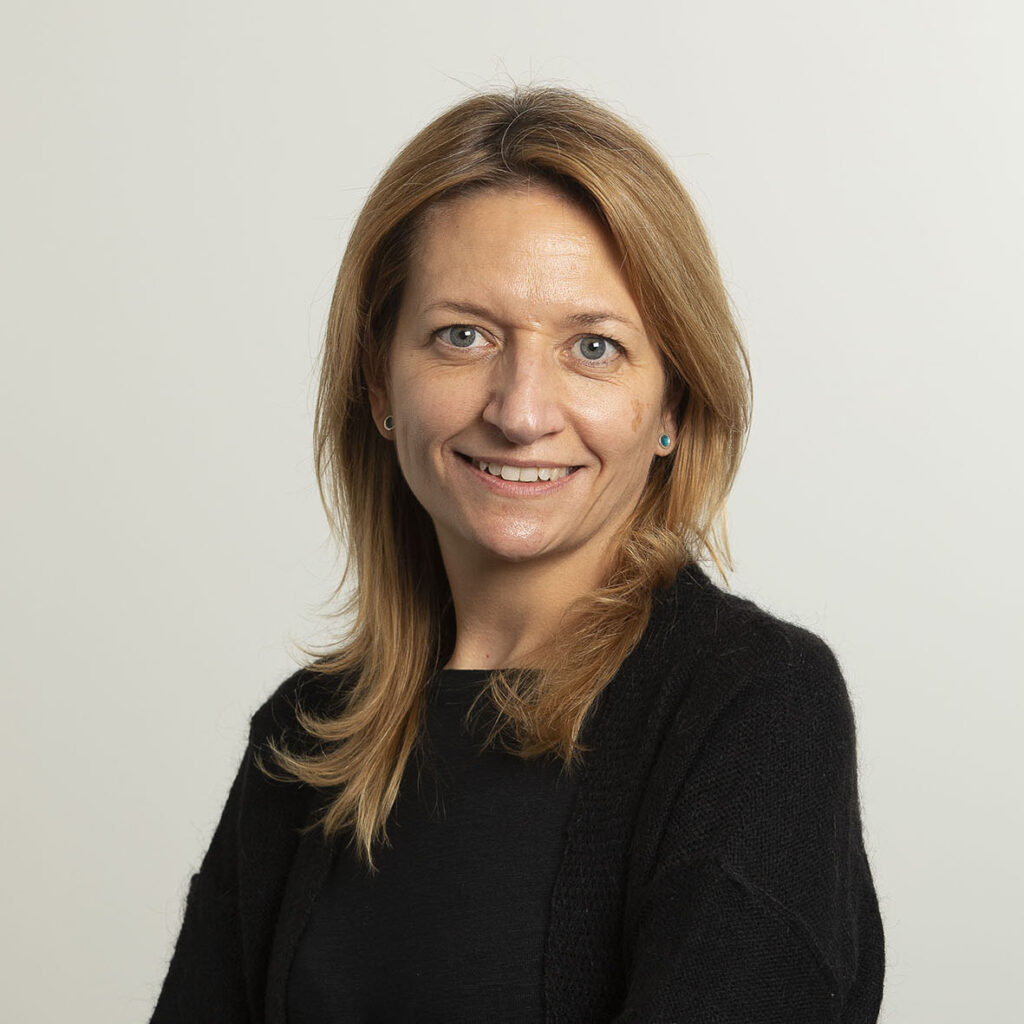 Alícia Ollé (Customer Operations Director)
Graduate in Technical Engineering in Telecommunications Systems, and master's degree in Telematics from the UPC. She supplemented her training with a master's degree in e-Business from La Salle.
She has more than 20 years of experience in leading telecommunications operators, acting as Director of Customer Operations at Eurona and Kivi Wireless.
She joined the management team four years ago with the challenge of making Parlem a leading operator in customer management. Her mission is to ensure customer satisfaction and offer the best possible service experience through innovation and technology, supported by the company's core values.
As an executive in the telecoms sector, she actively participates in initiatives that promote the presence of women in the STEM sector and in those that struggle to reduce the digital gap.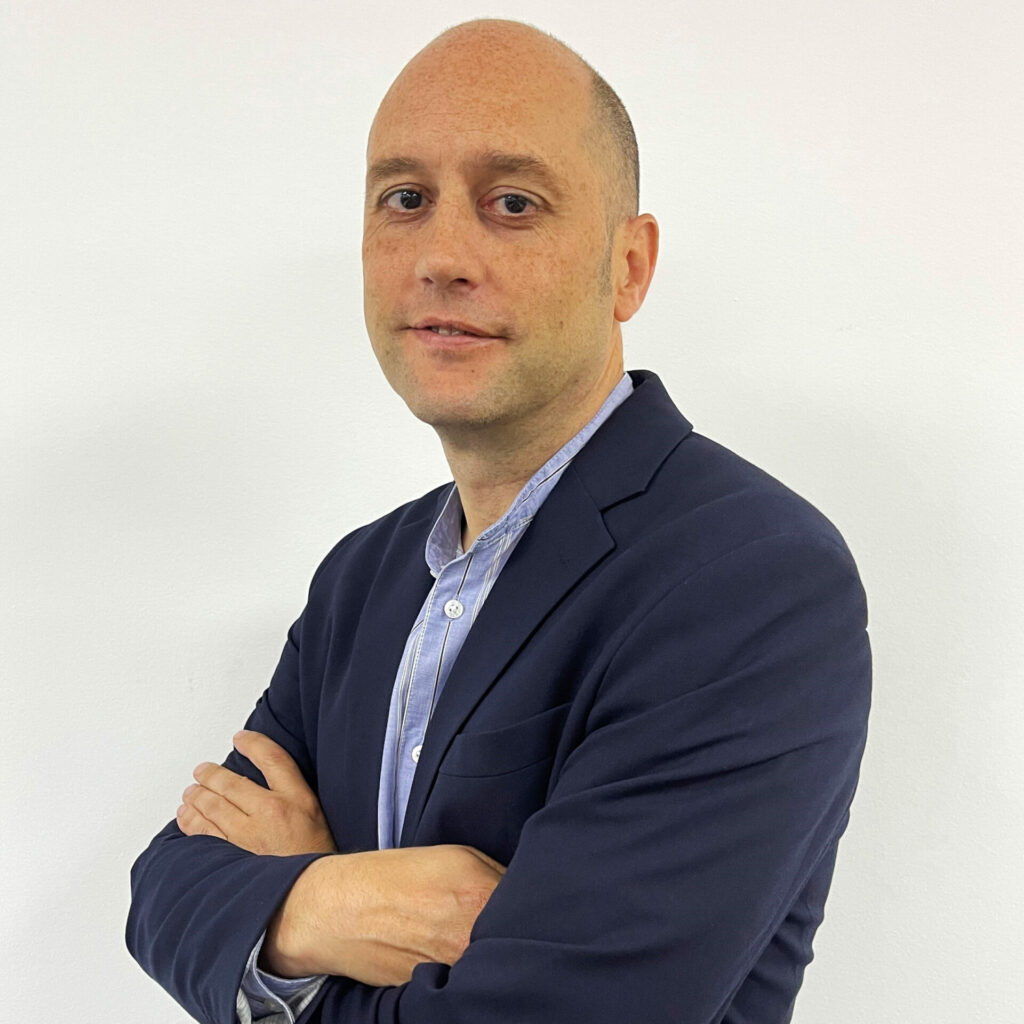 Xavier Granollers (IT Director)
Superior Engineer in Computer Science and with a master's degree in project management in addition to diverse training in artificial intelligence and agile.
It accumulates an experience of more than twenty years as a professional in the online and development world. He has collaborated with leading companies in his sector such as Anuntis, Infojobs, Autoscout and KidsAndUs. Taking the opportunity to work in multicultural environments in various countries including Europe and Latin America.
Based on the result of this work baggage, his mission is to provide the company with his expertise in the areas of IT management, information systems and support for the activities and projects of the other areas.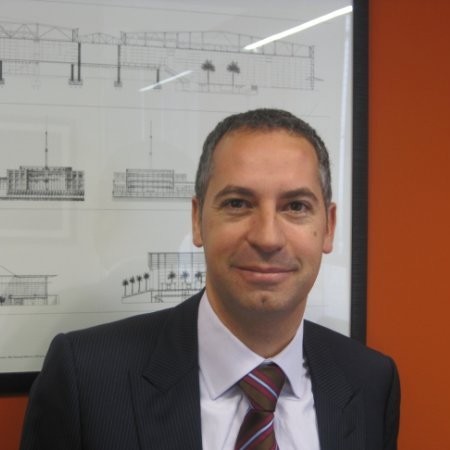 Jaume Llobet (Finance and Administration Director)
Graduated in law and economics, Jaume joins Parlem as a proven solvency professional in various business environments (Dow 500 companies listed on the stock exchange such as BI, venture capital funds such as DBA or start-ups such as Volta Motorbikes).
He began his professional career as an auditor at Arthur Andersen & Co. He worked as CFO at HanesBrand Spain, S.A. for over 11 years, being a key player in the transformation of the manufacturer-to-market brand as well as in the commercial and shareholder transformation of the group.
Later, attracted to the world of start-ups, he decided to join Volta Motorbikes in 2017. His experience in different areas and his proximity to the business brings to Parlem strategic financial management expertise, close to the investor and able to adapt to the pace of growth and needs of the project with the rigour of the securities market.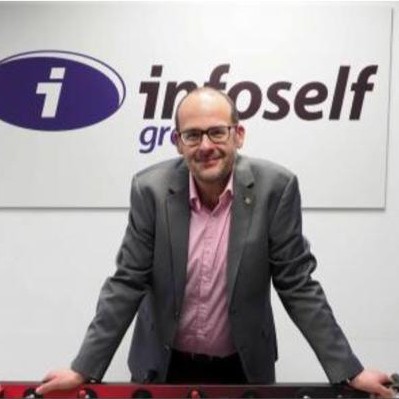 David Ayats (Residential & Companies Business Director)
Senior technician in Computer Application Development, Cloud Systems and Postgraduate in Cloud and Business from the UPC, with a PDG at IESE. Currently studying marketing and research markets (UOC).
He has held CTO and General Manager positions in IT companies since 2003. In 2013 he became general manager of the Infoself Group, before joining Parlem together with his team.
He is currently a member of the Smartup Business Accelerator (IESE) and Vice-President of Uni Girona (Women's Professional Basketball since 2015).
His mission is to provide all the knowledge of the needs in computing, systems and cybersecurity of companies to provide solutions of technological value and products of high added value to our portfolio for companies.
His challenge is to ensure Parlem Businesses becomes a benchmark and trusted partner of the business fabric of the territory.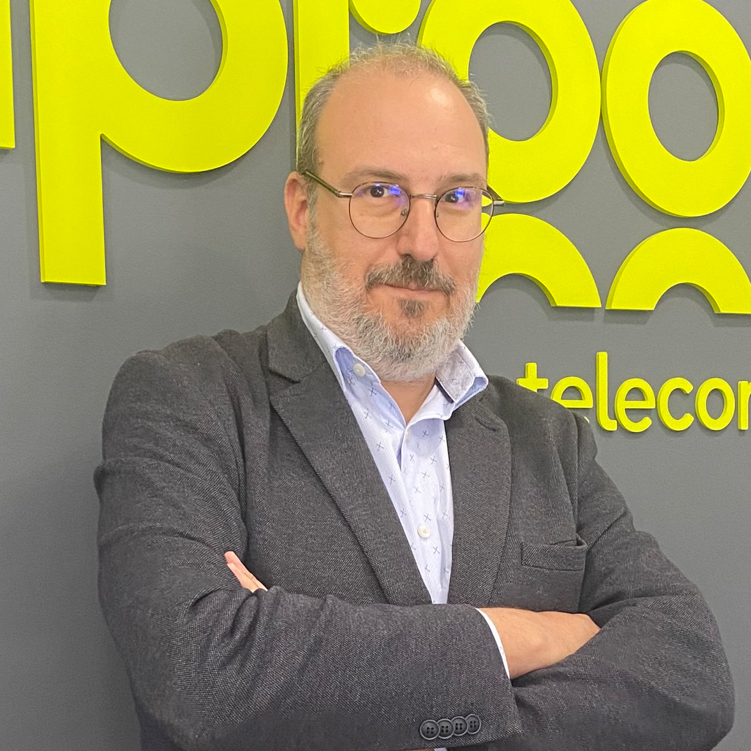 Gabriel Castelló (Director territorial d'Aproop)
Since 1996 he has been linked to the telecommunications and ICT solutions market. He passed through the former Airtel Móvil, today, Vodafone, in all its business segments from 1997 to 2000 (with the award for best executive Pimes Levante in 1999). He then spent almost two years as territorial manager at Crane Telecommunications. After pioneering experience with IP centralettes, nearly thirteen years were spent at BT Global Services, a subsidiary of the British telephone company in Spain, as manager of the indirect channels of Wholesale, SOHO . SME in the territory of the Valencian Community, the Region of Murcia and the Balearic Islands.
This personal and professional evolution has given him a great deal of leverage in the management and motivation of agents and commercial equipment, indirect sales, wholesale in general and retail distribution in particular, an experience he applied from 2016 to 2022 in undertaking the professional challenge of catching the network of business agents of the MásMóvil Group in the Levant and Balearic territories.
After more than twenty-six years of experience in the sector, in January 2023 he joined the company as territorial director of Aproop Telecom, a subsidiary of Parlem in the Valencian Community, where he is carrying out the company's positioning within the technology sector and the opening of new business lines.